The Saya Awareness Show Goes Live on June 25th!

June 25 @ 4 pm: Los Angeles
June 26 @ 8 am: Tokyo
Hosted by Jonathan Hiroshi Rossi, sign up below to receive information about how to watch the live show and for updates on upcoming episodes.  Submit your name and email and we will send you a private link and password.
Topics Discussed:
Cybersecurity Awareness | Localization of Cybersecurity Content | Historical Origin of Consensus building or "ringi" | The business of Super Yachts & Private Jets | The Journey | Dance & Choreography | The Art of Shoe shining |
REGISTER HERE
By Registering You Will Receive Updates and a Link Invitation to upcoming The Saya Awareness Shows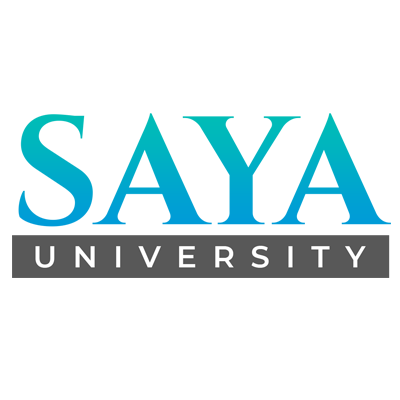 Saya University is on a global mission to ensure every employee in the world has access to the tools that will heighten cybersecurity knowledge. When a company is serious about protecting its organization against cyber-attacks, it will invest in cybersecurity learning for all its employees. With over 7 billion people on planet earth, we have a lot of work to do. Our multi-language e-Learning platform offers the world's most cutting edge knowledge in cybersecurity, data privacy and compliance all in one place. Curating and producing relevant content, our learning platform will begin in Los Angeles and Tokyo, expanding into Asia Pacific (APAC), Latin America (LATAM) and Africa. Join the movement. Our 3rd Cybersecurity Awareness & Diversity Summit will take place in Japan in 2020. (The Tokyo Summit)