We're taking Cybersecurity Awareness to the next level.  Our summits are designed to facilitate learning, friendship and international cooperation.  Our famous #TokyoSummit will tour the world with its first stop in the city of Los Angeles.  As a gateway to Asia, California is the 5th largest economy in the world.  Nothing matches our Awareness masterminds because its the people that make it epic.  Guests and attendees will represent businesses and industries from Latin America, Africa and the APAC region.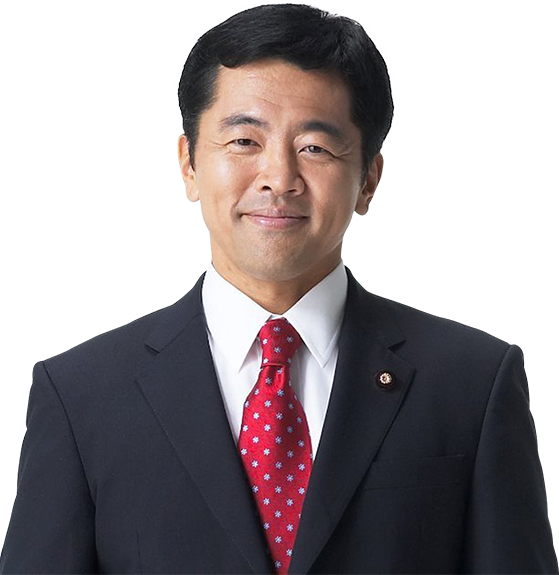 Cyber Security in the Age of Big Data
The State of Japanese Law Past, Present & Future
Dr. Kenzo Fujisue
Member of House of Councillors (Upper House) Japanese Parliament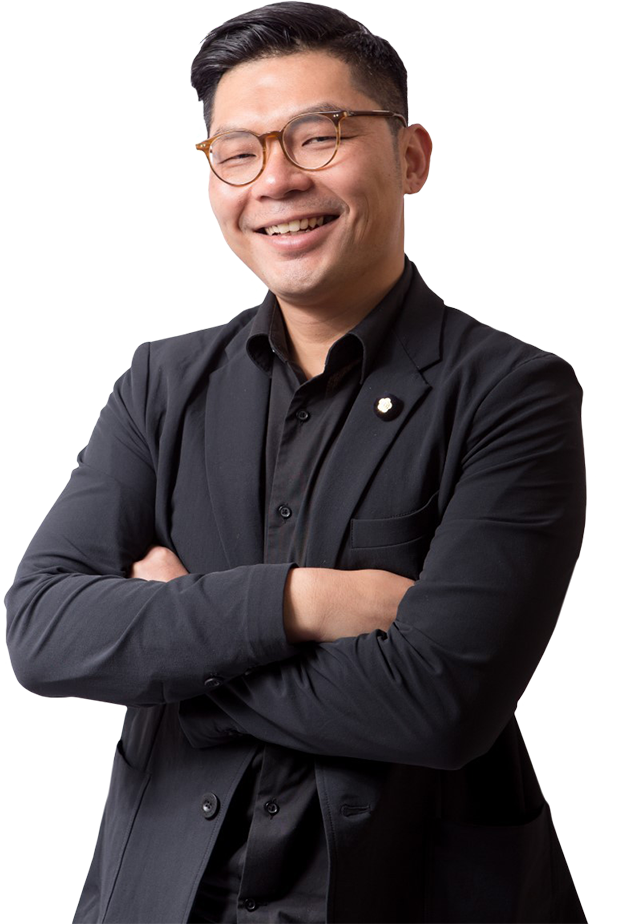 Cybersecurity and its Discontents
Laws, Legislation & Threat Analysis
Congressman Jason Hsu
Republic of China (Taiwan)
Testimonials
"I was honored to moderate one of the panels at the first Tokyo Summit. Moderating the panel provided me with an opportunity to dig deeper into how eDiscovery and data privacy are impacting companies in Japan and globally. One major takeaway for me from the event is the importance of coordinating people, processes, and technology to deal with increasing big data and cybersecurity challenges. Another major takeaway for me after reflecting on the Tokyo Summit is the importance of adding ethical and governance considerations to big data and data privacy discussions. I'm really looking forward to engaging in discussions on these topics, especially the ethics of big data, at future Tokyo Summits."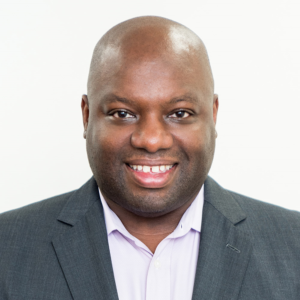 Maurice L. Rabb
Founder & Managing Editor
Legal Tech Japan
The Tokyo AI & Data Privacy Summit, on December 13, 2018, was well-organized and executed. As a panelist, it was exciting to meet with other professionals and learn about the challenges and solutions they deal with in AI and eDiscovery. We had thought leaders ranging from corporate legal departments to law firm partners, as well as education and technology. All in all, a great mix, which brings out the best in everyone and propels the profession forward… a classy event.

Tracy Greenwood
Solution Consultant (Tokyo)
Thomson Reuters
"As a former Japanese prosecutor and currently an Attorney at a major Japanese law firm dealing with investigation matters, the Tokyo Summit is the forum to learn about new technologies, develop a professional network and share best practices. From the best of my knowledge, there is no other conference like this in Tokyo available in both English and Japanese."
Hidetaka Miyake
Partner
Anderson Mori & Tomotsune
"As General Counsel with customers around the world it is important to have not only a 30,000 foot view of all the issues that can impact my organization but also a nuanced view of data privacy and compliance. The Tokyo Summit is not to be missed. We will be returning next April!"

Chris Ghazarian
General Counsel
DreamHost
"The 2018 Tokyo Summit was a great networking and learning experience. CJK brought together several panels of experts in areas relevant to the cross-border matters today; Japanese & US law, AI, language translation, risk compliance and data privacy. It was well worth my time"

Dave Sannar
VP International Development
Managing Director, Japan
Catalyst
"I was a first-time moderator of the data privacy/cybersecurity panel at the Tokyo AI & Data Privacy Summit which occurred on December 13, 2018. The event was very well coordinated, with interesting speakers and a good mix of attendees from various industries and job functions: from CEOs to legal, from compliance officers to solution providers. It was a very eclectic group, which in my opinion, is exactly what is needed to properly address all the new opportunities (and challenges) caused by the developments in AI and data privacy obligations globally. Kudos to Jonathan Rossi and his team for putting this together!"


Scott Warren
Partner
Squire Patton Boggs (Tokyo)
"I went to the Global Summit in Japan, traveling from my home in China, because I knew it would be a great opportunity to expand my knowledge and my network.  The conference was exactly what I was hoping for: packed with industry leaders and great speakers who were clearly experts in their areas and excited to share their insights and experience on topics that are critical for my company.  Nearly every week since, I reconnect with someone I met at the conference and it is already leading to some exciting new opportunities for growing my business."

Jared Nelson
CEO
Pathway Compliance (China)
"As a fast growing venture-backed Social Sharing Marketplace, the Tokyo Summit discussed topics relevant to our business such as AI, Big Data and Predictive Analytics. As we prepare to introduce a new way to shop online with our patent pending Power Deal technology, we look forward in participating in future events"
Bruce Watanabe
CEO
MassGenie
"The Tokyo Summit was an exceptional event bringing industry experts together to have meaningful, in-depth discussion about relevant topics of the day. I was impressed at every turn. From the available tracks, to the speakers and panels, to the opportunity to network in a targeted environment, to the location. All of it came together to make one heck of an event. I could not be more excited for the next one. Thanks to the whole team!"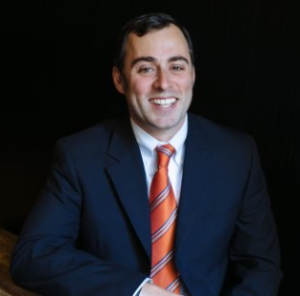 Brandon Carney
CEO
Divergent Language Solutions
"As a member of the AI Working Group of the Tokyo Bar Association and Cloud Security Alliance Japan Chapter, the Tokyo Summit help deepen my knowledge and expand my professional network.  Furthermore, as a Japanese lawyer recently admitted to practice in New York, I was happy to be invited and share my perspective with such an international audience."
Mayu Arimoto
Founding Partner & CEO
Ovalon